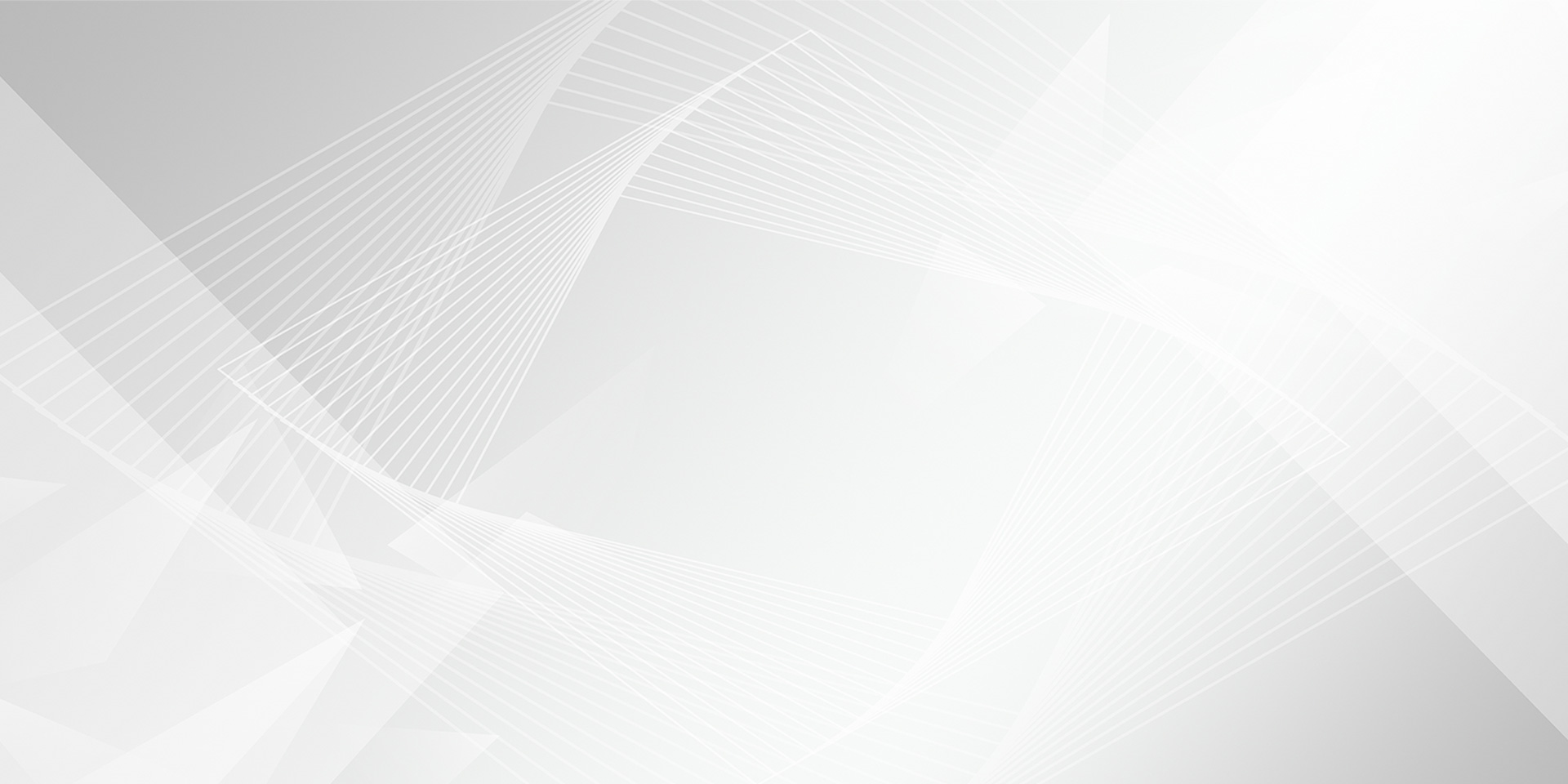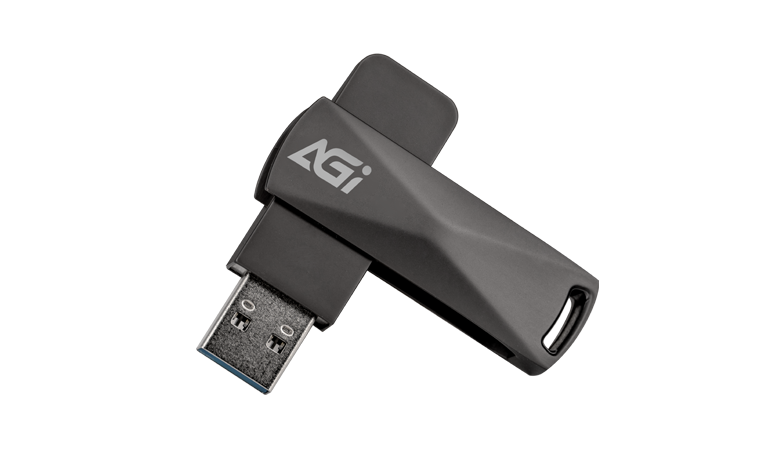 AGI Metal Slim Flash Drive
Metal Material with Faceted Matte Finish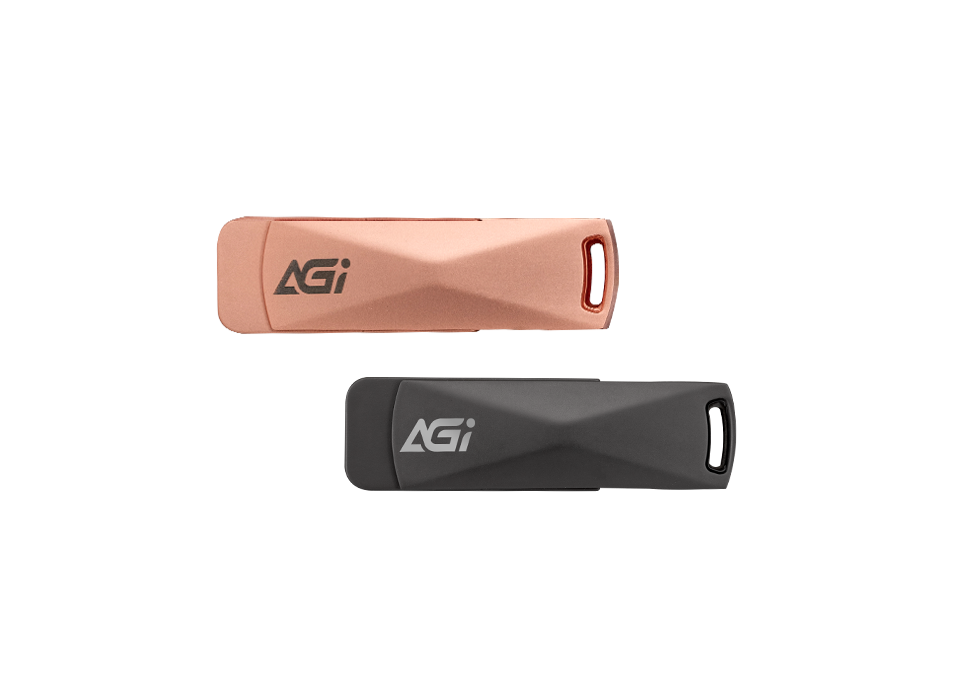 Features
➠ Zinc Alloy Casing
➠ Ultimate Lightweight
➠ Preferred for Portability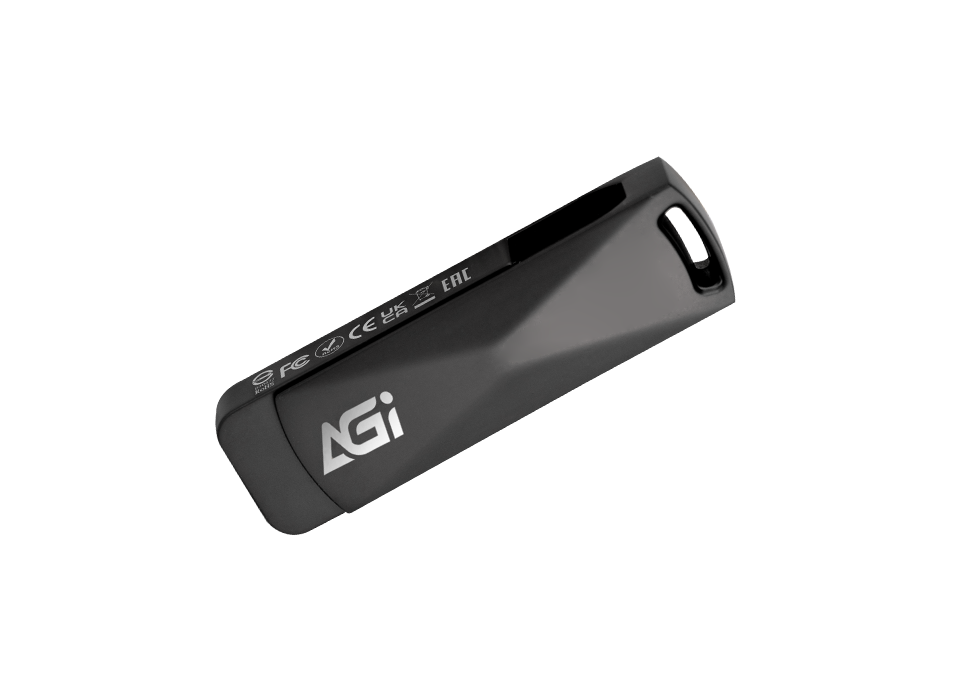 Design
Zinc alloy's matte design not only achieves a perfect texture but also its unique metal cut shapes allow you to showcase a distinctive style for any occasion.
Versatile Applications
The lightweight design allows you to carry it effortlessly, enabling you to enjoy high-speed read and write convenience anytime, anywhere.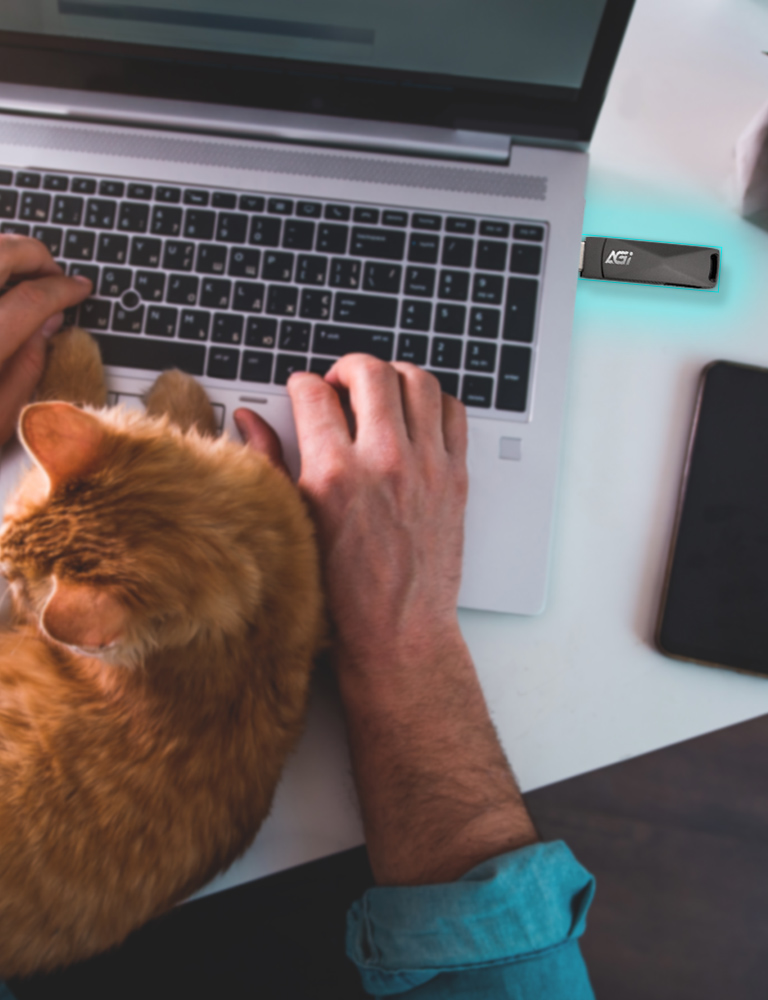 Our Insist
AGI used the most trusted flash memory to produce our high quality, efficiency, and stability products.
more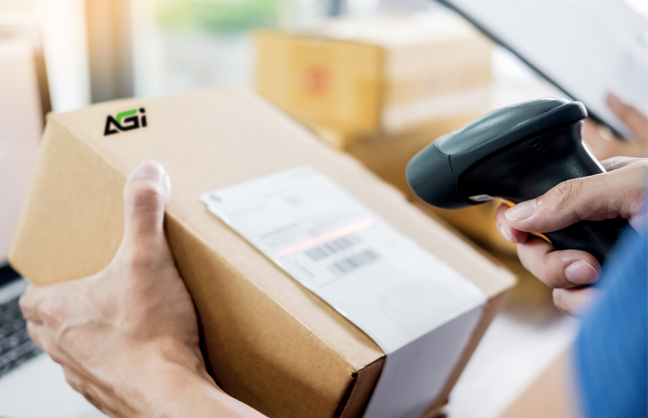 Specifications
Capacity
64GB / 128GB / 256GB / 512GB
Color
Dark Gray / Rose Gold
System requirements
Windows XP, Vista, 7, 8, 10, Mac OS X 10.10 and Linux Fedora version 15 or later
Dimensions(L x W x H)
56 x 11 x 9 mm
Gallery