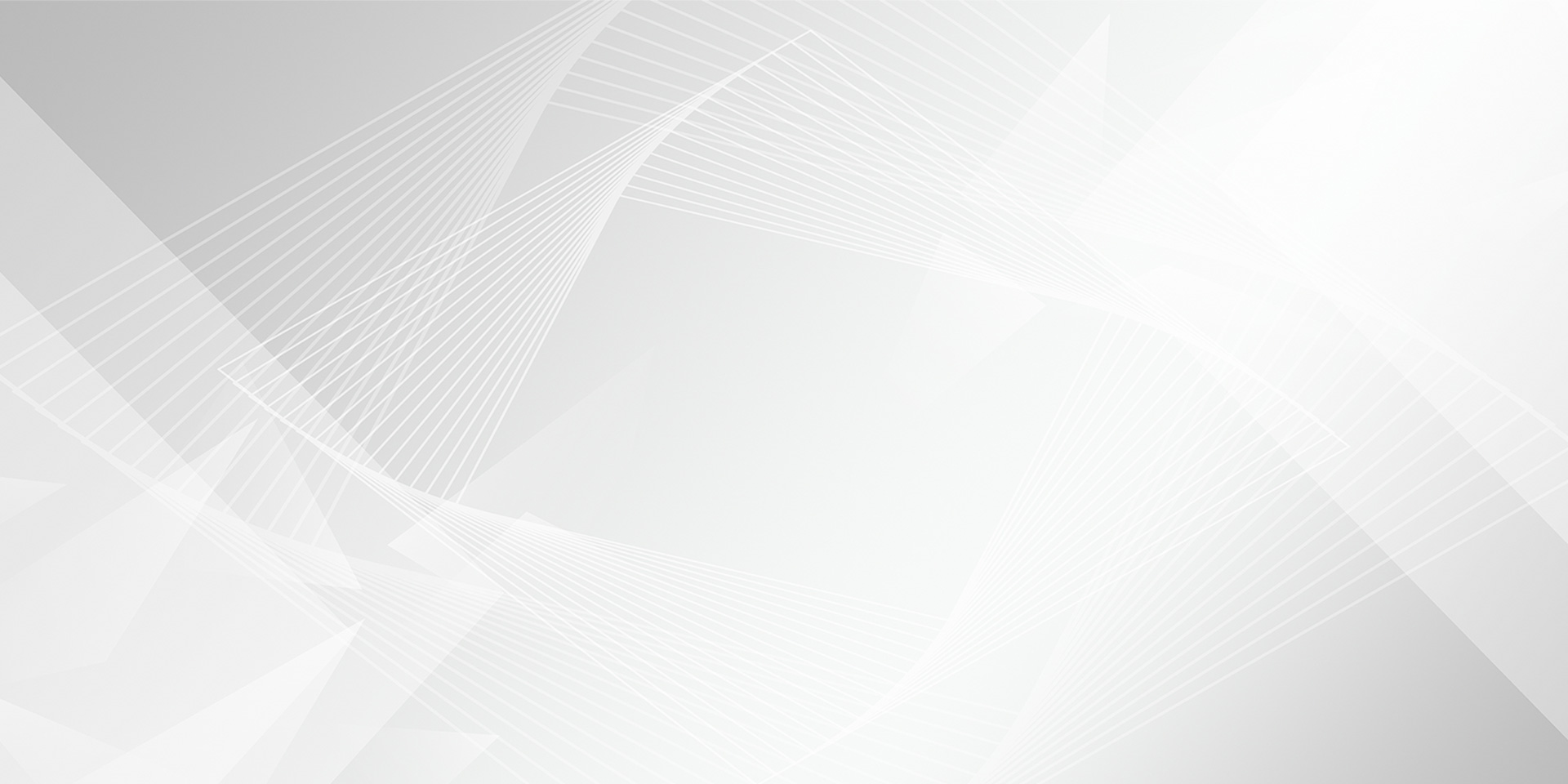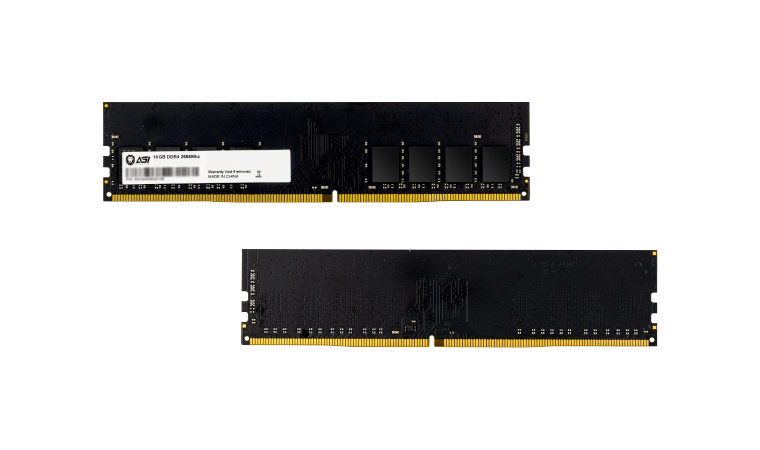 AGI Dram Module
High quality original memory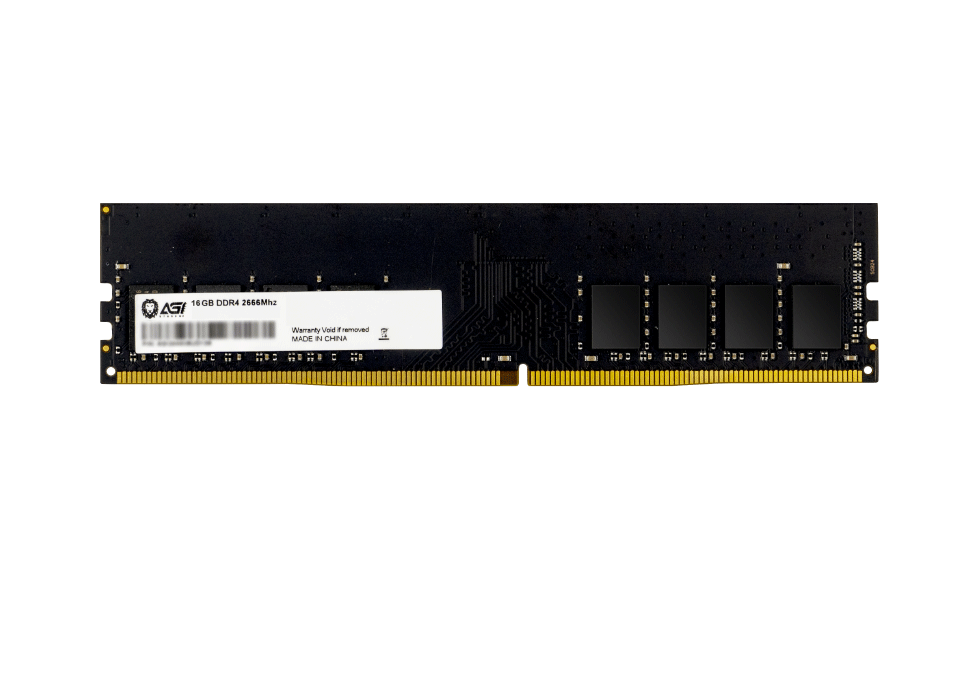 Key Features
➠ High quality original memory
➠ Energy efficient: saves 20% power compared to DDR3
➠ High-quality PCB provides improved signal transfer and system stability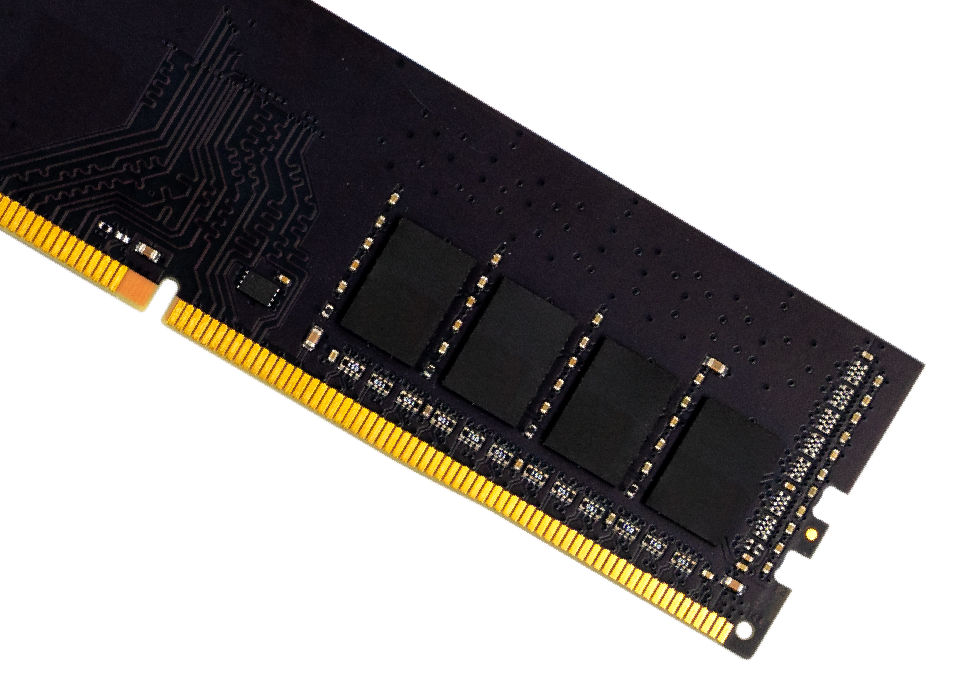 DDR4 Product line
DDR4 is currently the most popular memory specification on the market, providing users with stable and high-speed performance
Where to use
UDIMM is specially designed for computers, and can be easily assembled into notebook computers on the market to improve work efficiency.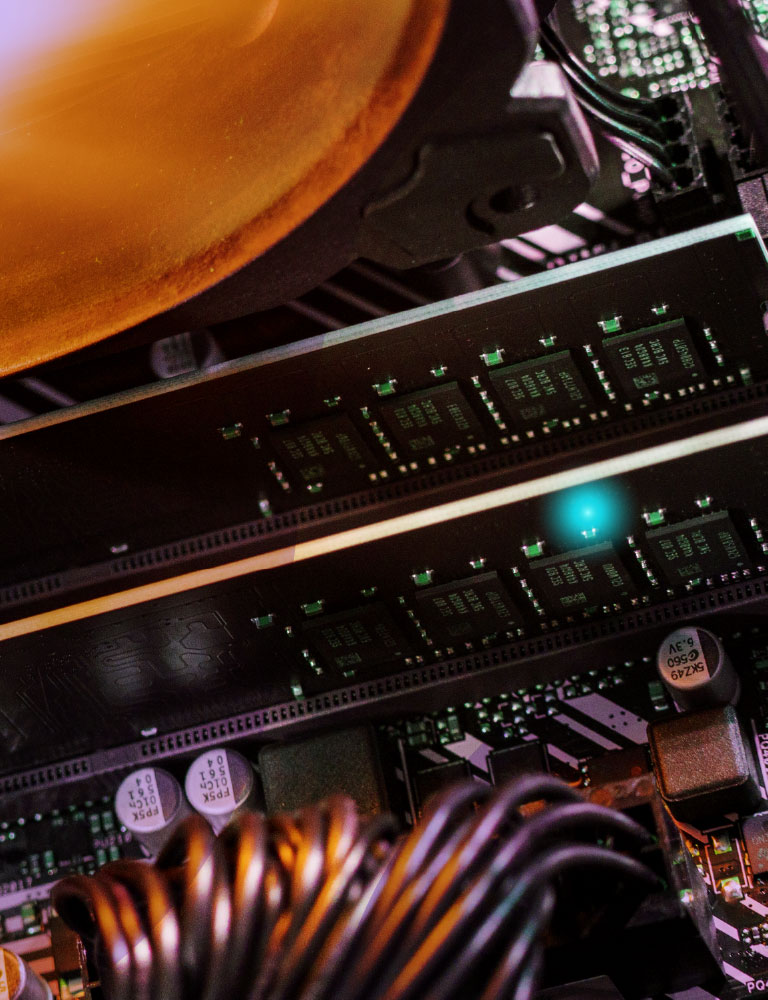 Performance increased by 20% compared to DDR3
This is the result of 512GB laboratory speed test. The actual speed will vary depending on the environment and equipment.
Our Insist
AGI used the most trusted flash memory to produce our high quality, efficiency, and stability products.
more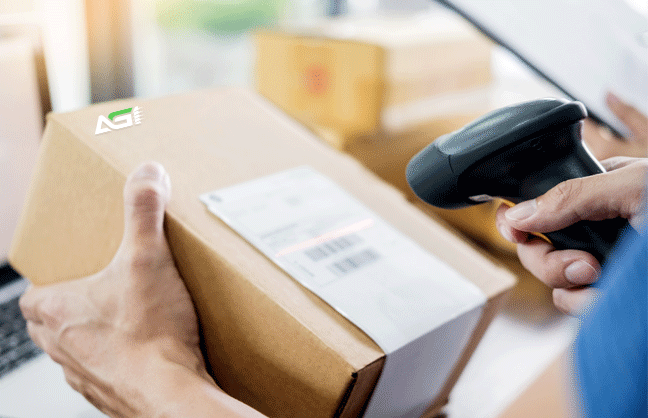 Specifications
Dimensions (L x W x H)
133.35 x 31.25 x 1.40mm
Gallery