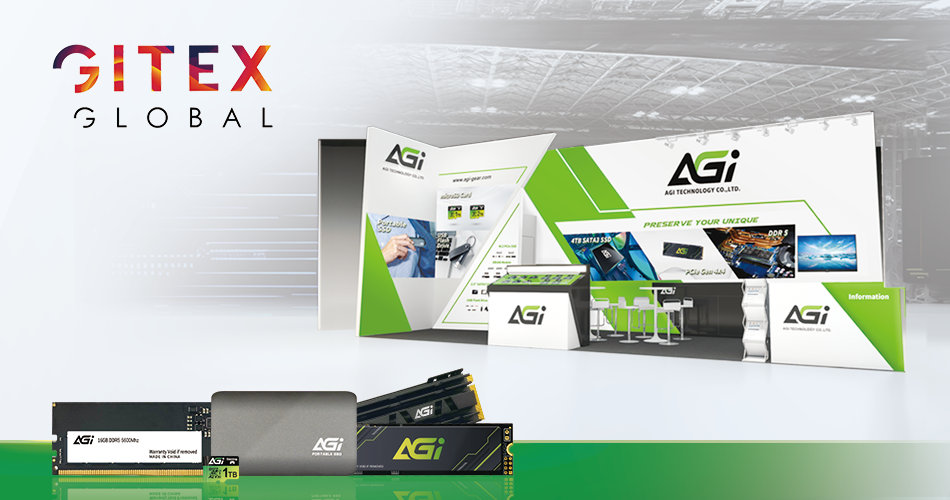 AGI Technology is proud to have been a part of the GITEX 2023 exhibition. We are immensely grateful for the overwhelming support and interest we received from attendees. During the exhibition, we had the opportunity to showcase a range of our innovative products, emphasizing our commitment to delivering high-quality storage solutions and cutting-edge memory technology. Here's a recap of the products we presented: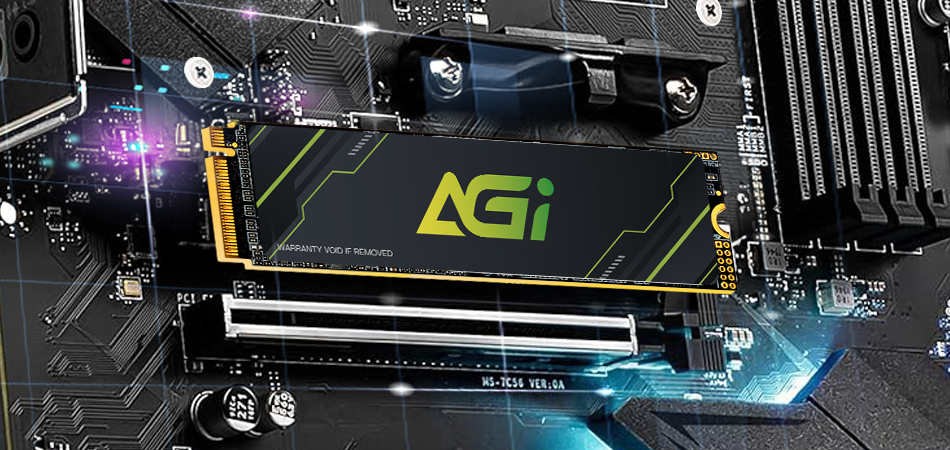 AI218 M.2 PCIe SSD
The AI218 M.2 PCIe SSD is a testament to AGI's commitment to pushing the boundaries of storage technology. With a whopping 4TB of storage capacity and a graphene heatsink for optimal performance, this SSD is perfect for those who require vast storage without compromising on speed or efficiency.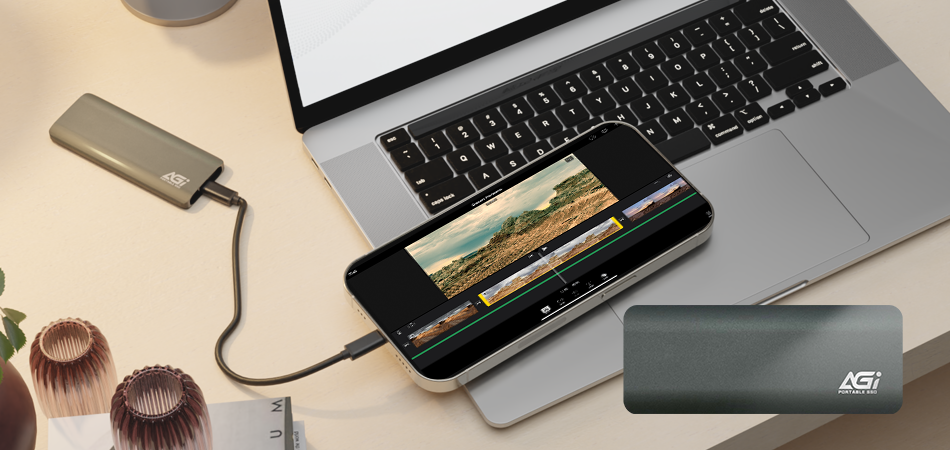 ED198 Portable SSD
Optimized for compatibility with the latest iPhone 15 series, the ED198 external SSD stands out with its portability and high-speed data transfer capabilities. Its ultra-compact design combined with a high-speed USB 3.2 interface positions it as a favorite among external storage products. With a transfer speed of up to 1000MB/s and ample storage capacity, users can effortlessly access vast amounts of data on the go.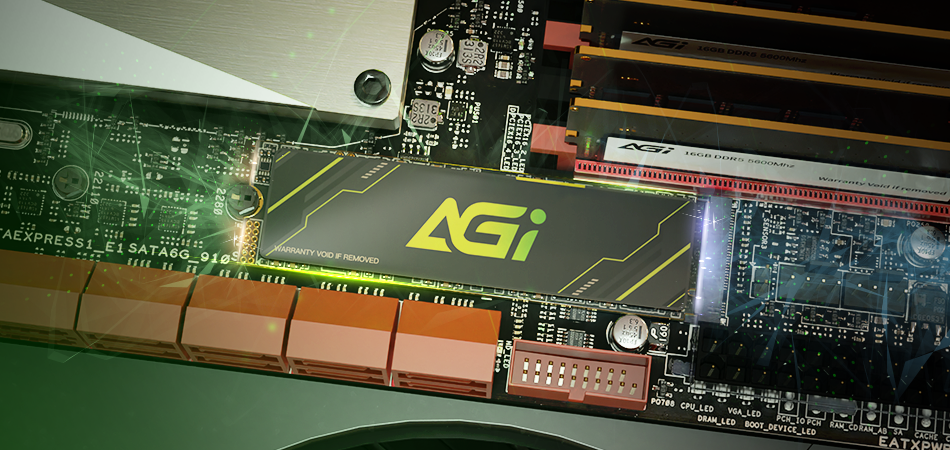 AI818 M.2 PCIe Gen4 SSD
The AI818 Gen4 SSD is a blend of unmatched speed and exceptional value. With transfer speeds reaching up to 5200MB/s, this SSD caters to the intricate demands of avid gamers and intensive computer users. Its state-of-the-art graphene heat sink ensures peak performance even during high-intensity operations. AGI's dedication to quality is evident in this product, combining trusted flash memory with the robustness of PCIe Gen4x4.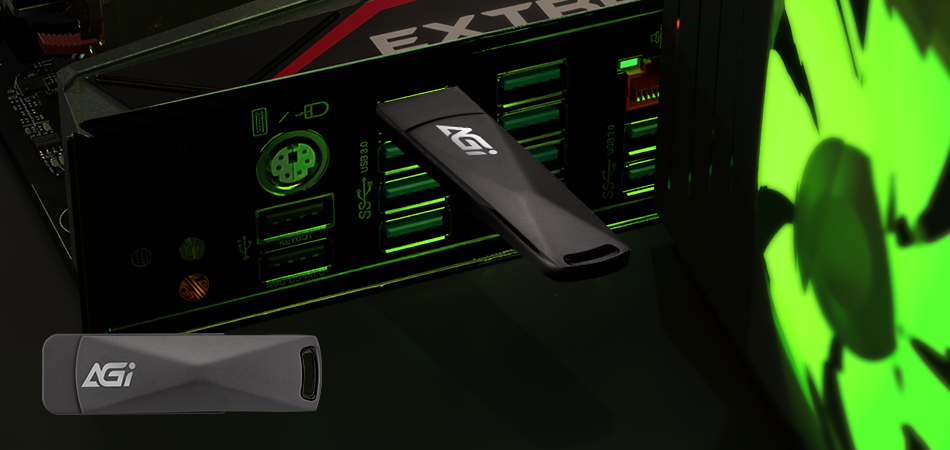 UE138 Metal Slim Flash Drive
The UE138 flash drive received significant attention at GITEX 2023 due to its high inquiry rate. Its sleek, lightweight zinc alloy design ensures portability, making it a standout choice for many attendees. AGI's commitment to quality is evident in this convenient and compact product.
As we reflect on our successful participation in GITEX 2023, we are already gearing up for our next big event. We are excited to announce that AGI Technology will be participating in the CES exhibition in Las Vegas from January 9 to 12, 2024. We look forward to showcasing our latest innovations and connecting with industry peers and consumers alike.
Thank you for your continued support, and we hope to see you at CES 2024!